What is Liquidation?
Wholesale and Liquidation are two different things, but people often use the terms interchangeably. Finding a source for profitable inventory is what most people want, and few things are more profitable in the buying and selling business than liquidation. Manufactures, distributors, retailers, and even resellers liquidate inventory that they are unable to sell. Their inability to find a buyer is YOUR opportunity. Check out some of the great Liquidation resources we have identified.
Liquidation Tools & Services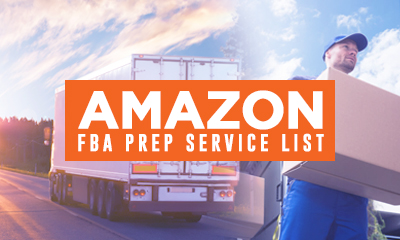 Amazon FBA Prep Services
Did you know – There are companies that will take delivery, prep, and ship your inventory, to Amazon or to your customers? Check out these Prep Services.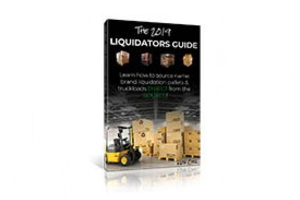 2020 Liquidators Guide
How to buy and sell pallets and truckloads of wholesale liquidation merchandise without paying a middle man. A total liquidation merchandise education in one guide.
Liquidation is a category of merchandise that can be very profitable to the reseller. It can be very challenging for the inexperienced, so here are a few tips to help you get started. 1. Location is KEY. You, as the buyer, are paying the freight charges to have the inventory delivered to you (even if the seller tells you they are paying for shipping). The closer you are to the origination location, the less [...]