I noticed a discussion in a buy/sell wholesale group in which a Seller did not disclose that the goods were still in production and would not be ready to ship for some time. The exact details are irrelevant, but what matters is that little details which could be a deal-killer should be flushed out early on to save your time. One way, which can be cumbersome, but well worth it (especially for larger purchases), is by use of a purchase order.
A Purchase Order or "PO" is an written authorization from a Buyer to acquire goods from a Seller and it spells out all the details expected such as: Price, Quantity, Condition, Packaging, Labeling, Delivery Date, etc. And, it is deemed a legally binding contract. The Seller then reviews and any revisions can be agreed upon before the Seller accepts the final PO by signing and returning to the buyer. The Buyer should then demand that the actual invoice from the Seller has a reference to the PO number so there is clear expectations -and a paper trail. This is the way all major retailers and wholesalers make purchases and they are often very particular in their wording. Liquidations which you may see as "Cancelled Contracts" are usually due to one party having broken these terms in some clear way, which gives the other party a legal right to refuse delivery or cancel payment.
While this is not necessary for smaller purchases and you can't get too specific with some inventories, such as mixed customer returns, you might consider using a Purchase Order sparingly for specific purchases. I would be happy to provide a basic template in Excel format for anyone that wants one. Feel free to email your request to [email protected]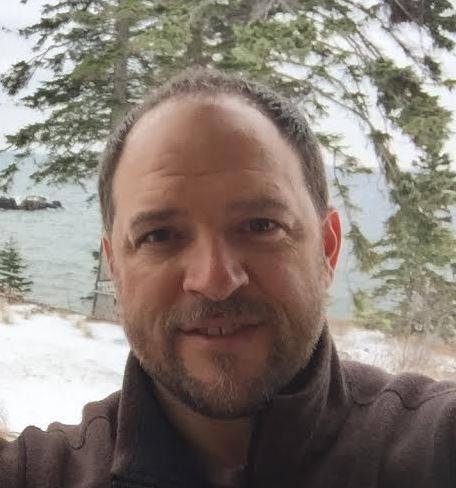 Ryan Kampff is a closeout and liquidation specialist. His company, RK Sales & Consulting, LLC, is in the Minneapolis-St. Paul, MN hub of commerce, home of Target, Best Buy, and countless other sources of great products. His background in management, distribution, product launches, and transportation make him the all-around expert who is uniquely qualified to assist you in your quest for inventory.