Bundling on Amazon
Amazon sellers can combine different products from the same or different brands to create a new bundled product. Amazon even shows you the other products people looked at and bought after visiting at a product page. Creating a well-designed bundle of complementary products serves to provide value and convenience to Amazon customers. Learn how to do Amazon bundles the right way.
Bundling Tools & Services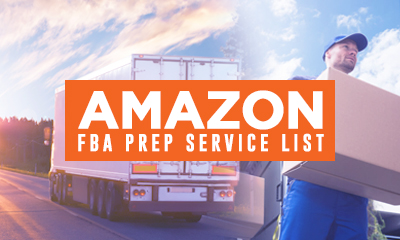 Amazon FBA Prep Services
Did you know – There are companies that will take delivery, prep, and ship your inventory, to Amazon or to your customers? Check out these Prep Services.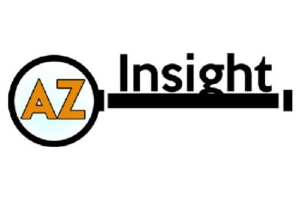 AZInsight
Amazon FBA Products Analytics Tool. Start your free trial today.
IP claims and Restrictions make Retail and Online Arbitrage harder today than ever! Amazon resellers using OA lists need to be especially careful when Reselling on Amazon. If you have been selling and reselling on Amazon for any length of time, you no doubt have observed the rise in Intellectual Property violations being filed against sellers by brands, under the guise of "Protecting their rights". While counterfeit products, trademark infringements, and copyright violations are [...]