The term "wholesale" is thrown around a lot but what is it really? I guess in the purest sense it's when the manufacturer or distributor sells new product to the retailer. So when you see the stores that are essentially selling retail but call themselves wholesale that's not really wholesale. If you're buying pallets or truckloads of even new product that's probably not wholesale in the real sense. I've had people argue with what's wholesale and what's liquidation and I understand the point.
The real point is they are just titles and different people have different definitions for different words. So don't get caught up in what a given load is called. It doesn't matter.
If you're buying products to re-sell you're looking at a few things most of which are liquidation in some form or another.
1. Returns. (Product that was sold and returned to the store)
2. Shelf Pulls ( Basically overstock. New but have been on the shelves)
3. Closeouts (Items that can be new or shelf pulls which is basically overstock but are discontinued products)
4. Salvage ( A junk load. A lot of broken or incomplete products)
The bottom line is that if you're buying products you need to get as close to the source as possible. You will get the best prices and the purest loads. If you don't know if you're close you probably aren't. Don't believe what people tell you. Check it out to your best ability. Finally understand that no matter what you do there will be risk. All you can really do is manage risk. You can't do away with it. If you're not in a position to take even the smallest risk, don't do it! People look at the "wholesale business" as the Holy Grail and their shot at the big time. It can be lucrative but it can be a slippery slope and end your business before it even starts.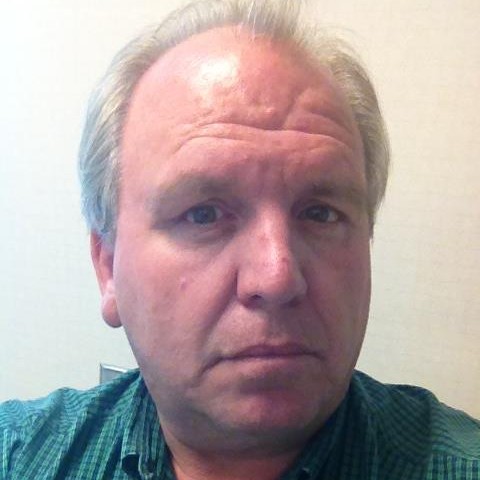 Mike Mauren has worked as a radio broadcaster and producer for over 30 years. He has sold online for 15 years. He currently works selling wholesale, liquidation and closeouts.