This post is for those who are new to using LTL (less than full load) truck service to deliver pallets.
#1. Post your City, State & ZIP in your Wanting to Buy Ads
If you are posting a WTB (Wanted to Buy) ad, it will streamline communications if you list your City, State, and Zipcode. Wholesalers can then estimate freight to see if an offer is even viable to present to you.
#2 Post whether you have a residential or commercial address.
Carriers often charge extra for residential delivery and weight restrictions on some roads can complicate those deliveries. Carriers will also expect that you have the means to unload which include a standard height truck dock, a pallet jack (most trucks DO NOT CARRY unless requested), and a forklift to unload pallets from the tail end of the trailer to ground level in the absence of a dock. You may request a truck with a lift-gate, but that often comes with an additional charge and since most trucks are not equipped, it requires dedicated truck or trailer which can mean longer delivery times when they are in high demand. Not intimidated yet? …read on.
#3 Don't expect to receive help unloading from the truck driver.
Also, do not expect help in unloading from the driver. They are paid only to drive and there are extra charges for "lumping" which range between $35-50 per hour. Even when paying for this service, you will often get grouchy drivers who don't like physical work.
#4 Make sure you are available to accept delivery.
Carriers will also expect that you are open for delivery anytime during normal business hours -unless stated otherwise. They will also usually offer two-hours of "wait time" to get unloaded and get those wheels moving again before they charge extra, so it is important to make that happen. Since many of you have day jobs there are scheduling issues that may seem stressful -or impossible.
#5 If you are not available see if you can get a friend or another business to receive it for you.
BUT WAIT… There are sometimes ways around the extra charges and logistics issues which arise due to schedules, residential delivery, limited equipment, etc! Do you have a friend or relative with a business who might receive it for you? Sometimes we can find a reasonable carrier with a terminal in your area where you can pick it up and even load it by hand into your car or pickup at your leisure. Local landscapers often have fork attachments for their Bobcats and they might be willing to help you drop a few pallets from a truck for a modest charge.
Summary
In summary, your wholesaler may be willing to work on slim profits to get you the product you want, but sometimes the extra fees can kill a small deal. Knowing all the variables up front is important so that together we can evaluate all logistics issues to avoid headaches for both buyer and seller. Surprises are not good in the transportation business and even if you have considered all scenarios -issues can (and do) still arise. If your wholesaler has arranged to cover the freight, extra fees charged to them by their carrier due to your lack of communication can strain a relationship in the same way that having a wholesaler make assumptions about your knowledge of shipping can strain a relationship when a truck shows up at your home on the wrong day at 3am.
Shipping pallets can be intimidating for new buyers and these smaller lots require the same effort in logistics (or more) as full truckloads with less profit for the wholesaler. One bad experience with extra charges and delays in receiving the (already paid for) goods can be enough for some new buyers to shy away from purchasing through this channel and miss many opportunities. If both parties cover all angles very early on in the conversation you will reduce long email volleys which can result in wasted time and no deal when logistics issues are revealed later. Covering all the angles up front will not only increase the odds of your securing one shipment in as short of a time window as possible, but also of building a strong relationship with your wholesaler who will invest more time in sourcing goods for you… a knowledgeable buyer and concise communicator.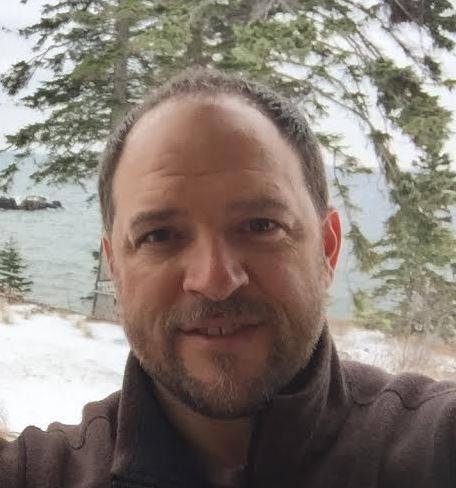 Ryan Kampff is a closeout and liquidation specialist. His company, RK Sales & Consulting, LLC, is in the Minneapolis-St. Paul, MN hub of commerce, home of Target, Best Buy, and countless other sources of great products. His background in management, distribution, product launches, and transportation make him the all-around expert who is uniquely qualified to assist you in your quest for inventory.