If a How to sell on Amazon article actually existed, one that:
taught the basics of becoming an Amazon Seller
how to set up an account in Amazon Seller Central
how to find products to sell
How to sell them on Amazon
the shipping process
Whether to send products into an Amazon Fulfillment Center
vs. shipping them first to an FBA Prep Center
vs. shipping them one by one from your home or place of business
…that article would actually have to be a complete course, or at the very minimum, a series of articles, and even then, it would likely be incomplete.
Selling on Amazon, much like selling on eBay, is something that millions of people can already put on their resume. The Amazon marketplace is huge, and while they are not the world's largest retailer (yet), they have become the world's largest online retailer, one Amazon sale at a time.
So you want to sell on Amazon. Easy enough – Open a Seller Account, and list some products for sale.
Here are the simple steps to get started:
How to Sell on Amazon – Opening an Amazon Seller Account
Step 1: Go to https://services.amazon.com
From there you can click the "Start Selling" link.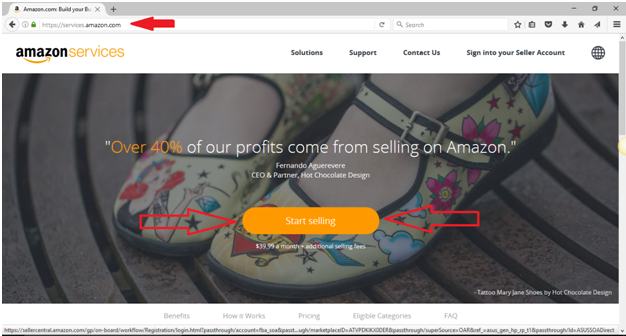 Step 2: Fill out the short form. Enter your name, email address that you want to receive communications from Amazon through, and choose and enter your password twice. Click "Next".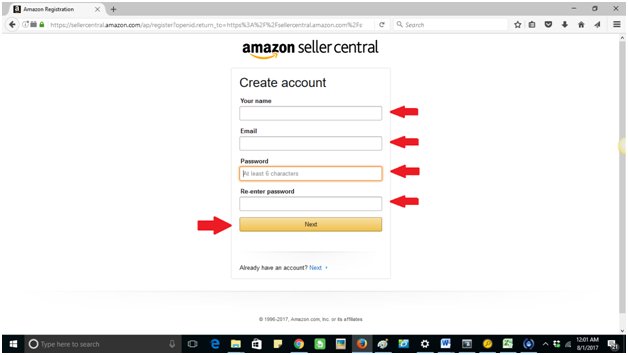 Step 3: After clicking Next, you will then enter your business, tax, and banking information to set up your account. For additional information, there are two basic types of Amazon Seller Accounts discussed here. Go through the sections of the Seller Agreement (screenshot is shown below) and completely fill out the requested information. There are helpful explanations and tips in blue text that will assist you in completing the required sections.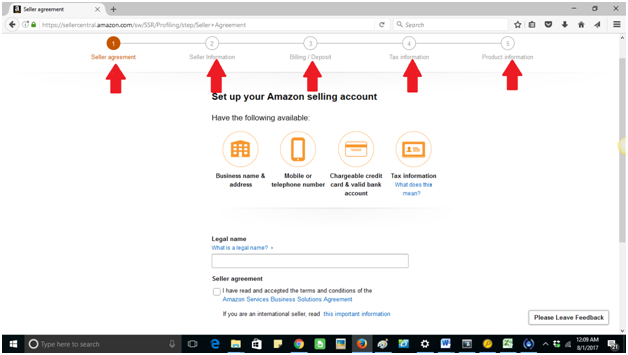 Once complete – Congratulations! You are now an Amazon Third-Party Seller.
How to Sell on Amazon – Finding Products
Do you already have products to sell? If not, there are several methods for obtaining inventory:
Private Label – This method is where you have a product made for you by a manufacturer. Manufacturers exist in many countries, so the possibilities are endless. Some sellers take an existing product and have it "white labeled" (put into their packaging) by the manufacturer. Another example would include "Bundling" which involves creating your own product by combining multiple products (Think – Easter Basket or Back-to-School package of items).
Wholesale – This method involves buying from the manufacturer or a distributor at a price below retail. Retail stores buy inventory this way. If you can get set up with the right suppliers, you can often make a profit on the items, even after Amazon takes their commission for allowing you to sell them on their platform. Not all products are profitable enough to sell on Amazon, even when they are purchased at wholesale. Amazon gets a commission whenever you sell a product, so you have to be sure that the items you are selling are priced to allow Amazon AND you to make a profit, otherwise, Amazon is not the right platform for that product.
Arbitrage – Whenever you can identify a discrepancy in price between two marketplaces, you can possibly take advantage of an arbitrage opportunity. Retail stores often have to sell merchandise at a discount or even at clearance prices. Sometimes, the clientele in a community doesn't buy up all of the inventory that the store had on their shelf, but stores located in other areas of the country might have sold out altogether. Retail Arbitrage is the method of finding this inventory and selling it on Amazon, utilizing coupons, discounted gift cards (DGCs), and other rebates. Online Arbitrage is the same system but involves finding these products on other websites (and sometimes on Amazon itself), utilizing cash-back sites like Ebates, DGCs, and other methods of discounts and rebates.
Here is a great article full of Online Arbitrage Tips.
How to Sell on Amazon – Resources for the Amazon Seller
There are plenty of resources to help with finding and processing inventory. For a more complete list of resources visit our Amazon Resources Page. In the meantime here are a few to get you started:
Essential Daily Deals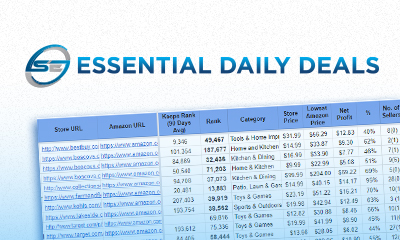 Essential Daily Deals is an Online Arbitrage deals list that is emailed to members each weekday (since 2015). The EDD team of professionals searches websites every day for items that can be purchased and then resold on Amazon for a profit, even after Amazon commissions. You review the deals, decide which ones fit your business model, and purchase them directly from the websites. Your monthly subscription to EDD includes access to a members-only Facebook group where deals are discussed and bonus deals are posted.
Amazon FBA Prep Services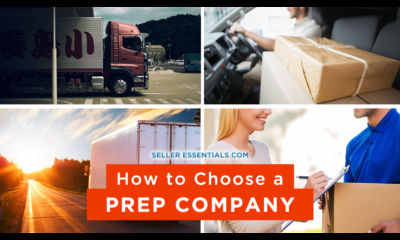 Prep Services exist to process inventory and ship it to Amazon FBA warehouses on behalf of sellers. There are many things to consider when choosing one or multiple Prep Centers to work with, so be sure to watch this short choosing a prep company video to help you with your decision.
Proven Amazon Course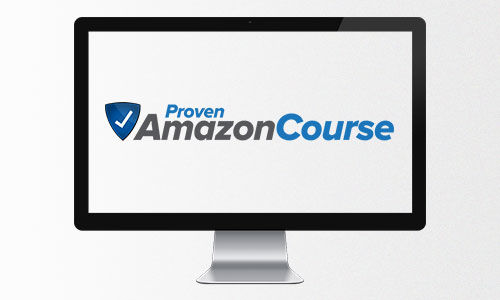 The Proven Amazon Course (PAC) is certainly the most complete, thoroughly detailed training for entrepreneurs who want to sell products, services, and digital items on the Amazon platform. Less of a course, and more of a smorgasbord! Or a buffet.
Not everybody begins their journey at the same starting point. Maybe you have never sold online and really have no idea where to start. PAC is for you! Or, maybe you already sell on eBay, Etsy, or through your own Shopify store – You just need the knowledge of how to transition over to Amazon. PAC is for you! Or, maybe you are a manufacturer, distributor, wholesaler, Private Labeler of products made in the US or abroad. PAC is for you, too!
No matter where you are starting from, the Proven Amazon Course can help guide and direct you to the next point along the journey. It can lead you to the success that you deserve. It is Proven to work. It is working for thousands at this very moment.
PAC comes with a 100% no questions asked money-back guarantee. You have absolutely nothing to lose. As new opportunities and methods are tried and proven, they are added to PAC. Everyone who has ever purchased PAC receives the updates FREE. Don't try and fail – go with something that is Proven to work. The Proven Amazon Course. There is no other Amazon course like it to teach How to Sell on Amazon.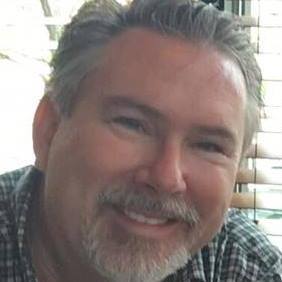 About the Author
Greg Purdy is the founder and co-owner of Seller Essentials, the resource website for all things Ecommerce. He lives in Maryland with his wife and children.
Subscribe to Essential Updates
for more resources, tips, and strategies to help grow your online business.