Selling on Amazon FBA provides a lot of opportunities, but setting up an Amazon seller account requires making several choices. When filling out a new seller application on Amazon, one of the choices you are presented with is whether to create an Individual Seller Account, or a Professional Seller Account. Knowing which type of account to set up in the beginning can eliminate problems that could potentially arise from making changes later.
The graphic below outlines the basic differences between the Professional and the Individual plans.

Selling on Amazon with an Individual seller account comes with the following restrictions:
⦁ You are unable to create new listings on Amazon. If you are planning to practice an "Arbitrage" business model, this may not be a problem.
⦁ You are prevented from applying to sell in restricted categories on Amazon. Unfortunately, this is a very limiting restriction. If you only plan to sell in the unrestricted categories, you may be okay, but some of the best categories on Amazon will be off-limits to you as an Individual Seller.
⦁ You are unable to use 3rd party services that help you automate your business and make it more efficient. Most apps and browser extensions require a higher level of access on Amazon to operate. Individual seller accounts are not able to grant access to their accounts in order for these tools to be able to run. Tools like the AZInsight Amazon Product Research tool by AsinZen. Click the image below to read about AZInsight (and start your Free Trial).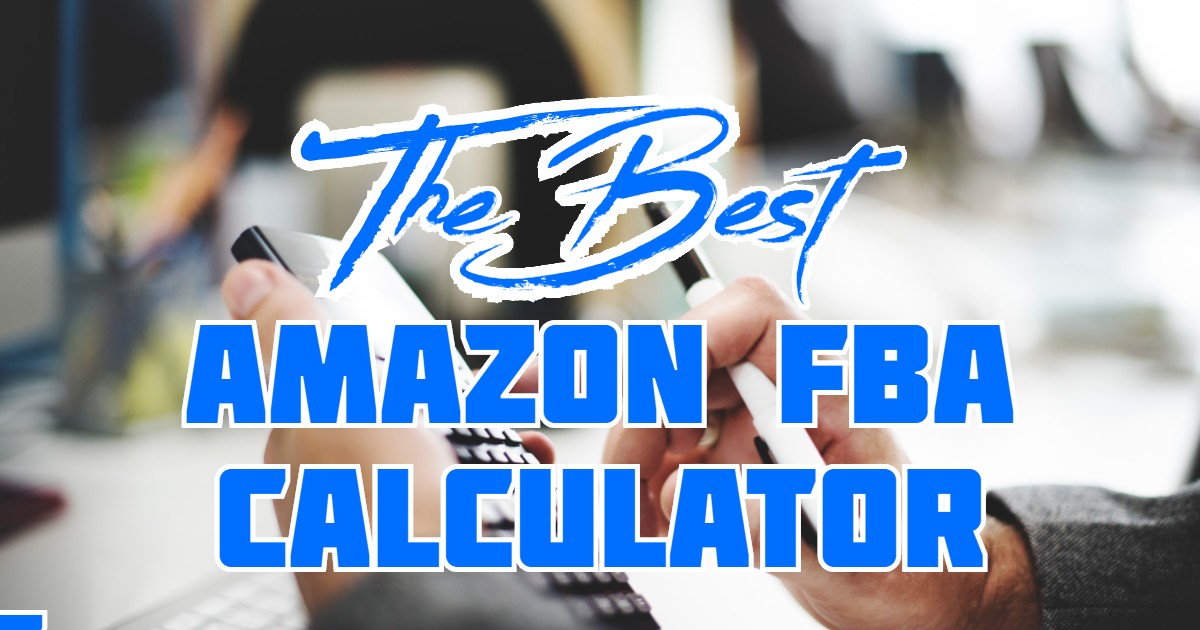 Professional seller accounts are not bothered by the restrictions listed above, and can also do the following:
⦁ Upload multiple items at once using spreadsheets (flat files), saving a ton of time when creating listings.
⦁ Access many more seller reports.
⦁ Receive access to the buy box, the featured seller section on most listings.
If you decided to start out Selling on Amazon as an individual seller, the good news is that switching to a professional account is simple.
⦁ Go to your Seller Central Account
⦁ Under the Settings heading, click the "Account Info" link.
⦁ On the Seller Account Information page, go to the Selling Plan section and click the "Modify Plan" button.
⦁ On the next page, click the "Upgrade" button.
⦁ Review the information on the next page and click the "Proceed to Upgrade" button to accept the terms and switch your plan.
Most new sellers should probably just start out as professional sellers, but now you have the information to make a more informed decision. If your goal is to have a long-term business, you will need the Pro Seller Account. If Amazon is going to be a hobby, you're better off sticking with Ebay. Amazon is not a fan of casual sellers. Either way – Good luck!