The First Deal is the Hardest and Most Important in Wholesale. The toughest part of getting into the business of buying or selling truckloads of wholesale, closeouts, returns, shelf pulls etc is always completing the first deal. People making their first buy from a wholesale company are scared to death they are going to get cheated or ripped off and they should be scared. This business has more then it's share of sketchy characters. But there are good people and good opportunities out there. This business isn't for the faint of heart or the lazy. So a buyer sees a deal he or she likes but has never worked with the business selling it. There's a lot happening before the deal is completed and many times it wrecks the deal. Here are some things you need to know.
First myth: "I'm the buyer so I control everything in this deal because I'm paying the money". Not even close to true. People have to understand that good sources for product are far more important then your buyers. You need to treat your good sources like gold. There are a lot of buyers out there and if you are too much hassle to deal with they will stop selling to you. They will be fine but if you lose supply lines you are out of business
Second Myth: "I'm going to get this deal done with absolutely NO risk to me." Not possible. Not on the first deal, not on future deals and not even in any other business'. If you are in business you can't get rid of risk completely but you can manage risk. You need to do your due diligence. Check into the company you're dealing with. Check the Better Busines Bureau. Check references. Talk to them. Visit them if at all possible. Once you get to know them it becomes more apparent what and who you're dealing with and whether you feel comfortable with the situation.
Third Myth: Making a bad deal is the worst thing ever. Again, not true. Bad deals will happen to everyone. It's part of the business, but it's a one time deal and you move on. However, if you are unwilling to compromise, unwilling to do your part or even accept a little risk, you could be missing an opportunity for a good, profitable and ongoing relationship with a supplier. The worst part of it is that you will never know how much you lost and over what period of time.
The moral of the story. You can not be in business with out some risk. If you're not willing to do the work to manage the risk you probably will get burned. Don't get blinded by an amazing deal. People imagine huge profits and hear what they want to hear. Stay calm, stay grounded and do your work. no matter how much of a slam dunk you you think it is. Never put yourself in a "Make or Break" situation. That's not a risk, that is a gamble. Don't gamble your business away. If you do a bad deal don't curl up in a ball and cry about it. Walk it off and keep moving forward. Lastly, with all the things you are worrying about, a missed opportunity is truly your biggest problem, and the thing that can effect your business the most significantly.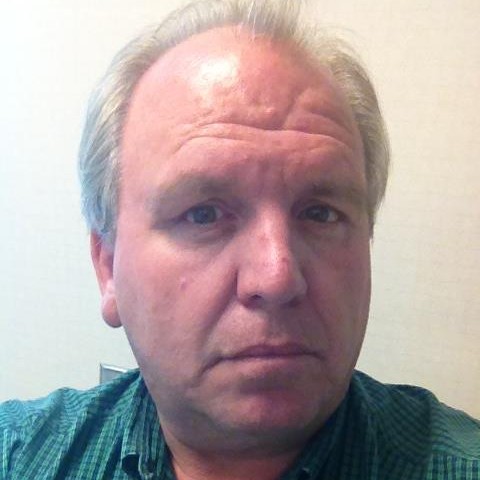 Mike Mauren

http://esellersource.com/
Mike Mauren has worked as a radio broadcaster and producer for over 30 years. He has sold online for 15 years. He currently works selling wholesale, liquidation and closeouts.