Amazon FBA Stranded Inventory  – This is not a situation where something becomes lost. Instead, it occurs when Amazon is holding the inventory but something caused your placement on the listing to be removed, preventing your item(s) from being sold. Sometimes it's a situation where the listing itself was closed. Or maybe your pricing triggered an alert and Amazon shut down your listing to prevent you from selling it outside of the minimum or maximum that you set. There are several other reasons an item might become stranded.
When your inventory becomes stranded at the Amazon FBA Fulfillment Center, it does not show up on the product page. This means that buyers can't find it, and you can't sell it. In addition, you are responsible for paying storage fees while it is being stored in the warehouse, so stranded inventory not only makes you no money, it actually costs you money.
Here are some simple steps that you can take to Reactivate your Amazon FBA Stranded Inventory Listing.
Hopefully these tips will allow you to recover your Amazon FBA stranded inventory. If you need assistance with Amazon seller account management, feel free to submit an inquiry 
HERE
.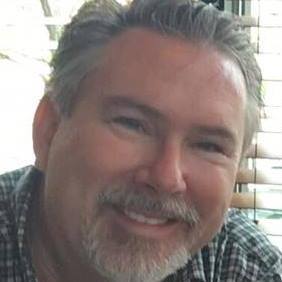 About the Author
Greg Purdy is the founder and co-owner of Seller Essentials, the resource website for all things Ecommerce. He lives in Maryland with his wife and children.
Subscribe to Essential Updates
for more resources, tips, and strategies to help grow your online business.