If you or someone you know sells children's TOYS on Amazon, be sure to pay attention to this –
One of our Essential Daily Deals OA group members emailed me this morning about a notice he had received from Amazon.
It is related to a toy that we had on our OA list in the past – available in retail stores and sold by multiple resellers on Amazon. The email is requesting Safety Documentation, and apparently Amazon can and will ask sellers for these documents at random times for toys aimed at children 12 years old and younger.
Please take a moment and read through the email and click through to see the Amazon page that goes into greater detail. Be sure to keep these requirements in mind for Amazon FBA Toys, especially when sourcing off-brand toys, and if you create Private label any toys for children, make sure they have been certified and meet the safety requirements. ESPECIALLY if they are made overseas!
I think we can safely assume that the majority of recognized (major) manufacturers will already have these documents on file with Amazon, or will be able to provide them if asked.
I am reprinting the email from Amazon below.
***
Hello,

We are contacting you because we show that you may be selling items in the Toys category.

As part of our ongoing efforts to provide the best possible customer experience, we are confirming that your product meets the current mandatory safety standards.

As a result, you must provide us with required safety documentation no later than September 9th, 2019

To ensure there is no impact to your business, refer to the following Help page for information on safety document requirements for Toys and how to submit them to Amazon:

https://sellercentral.amazon.com/…/external/GV9VZ5A7PJZQYRFF

NOTE FOR FBA SELLERS: If you have Toys inventory in our fulfillment centers that is missing the safety documentation, you will have 30 days from the above date to create a removal order.

For information on removal orders, visit https://sellercentral.amazon.com/gp/help/external/G200280650.

Standard FBA fees for returns or disposals will apply. By applying to sell these products, you certify that all the information you submit is true.
Thank you for doing business with Amazon.
Sincerely,
Amazon Services
***
Click the links on the left or below to share this on social media.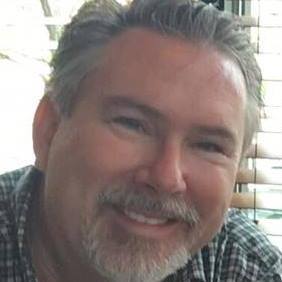 About the Author
Greg Purdy is the founder and co-owner of Seller Essentials, the resource website for all things Ecommerce. He lives in Maryland with his wife and children.
Subscribe to Essential Updates
for more resources, tips, and strategies to help grow your online business.