There is one question I've gotten the most and I want to answer it here. The question I'm getting is "I live in __________ area. Can you recommend a wholesaler/liquidator in my area?" Now if I could, I would be more then happy to do that. But in all honesty that is difficult to do. When you're buying wholesale, liquidations, closeouts etc. proximty has nothing to do with getting the best buy. I sell a lot of truckloads and 99.99% of them are purchased by people that are in states other then where the products are. That's the business.
     Shipping and freight costs are inevitable and you need to factor that into your costs. You want the best product with the best profitably. To think that you go some place near you and get that is a bit unrealistic. Now of course its possible depending on where you live, but very unlikely. As I've said before, the best way to buy bulk products is to get as close to the source as possible. For most of us it's impossible to go to a Big Box store and buy wholesale, returns or liquidations. If you did that you would have to commit to contracts for a lot of product and a lot of money. Which is not always feasible. So then there are people like me. They work with companies that have and maintain those types of contracts. They are buying these for their own sales purposes but they will have excess in what they are buying. So they are able to sell individual truckloads or pallets from their stream of products. It helps them maintain their contracts and it allows people to benefit from their contracts without the huge commitment. 
     I have seen people suggest that you google wholesalers and you can find sources for products. I have done this and while it is true, you are not going to find the type of source I described in the previous paragraph. From my own experience what I've found is companies that are further down the food chain. Meaning they could be third or fourth removed from the original source. That is not necessarily terrible. But you will be paying more money and your margin will certainly be smaller. Lastly, I will warn you that the wholesale, liquidation, closeout business has an inordinate amount of people that will be less then honest with you. It's truly amazing. If you are uninitiated in this business you are more likely then not to be taken advantage of at least the first time. I'm not trying to scare anyone but that is the truth. There are people that will bring loads into their facility, cherry pick it and sell you the junk. There are people that will sell you one thing and ship you something different. There are people that will over-hype the quality of their load. They will tell you it's premium and you will get the junk. The larger the company you are dealing with the less they will care when you complain. 
     People always ask me what should I sell. My standard answer is whatever is profitable. Why limit yourself? If I could make a great margin on cumquats I would be in the cumquat business. So here is what I would suggest. Instead of looking for products you should be looking for a source. Do your homework, try to build a relationship. Buy from them and if it works maintain that relationship. You can find products anywhere. But a good source that can supply on going product at prices that give you the profits you want is invaluable. Take care of them and they will take care of you.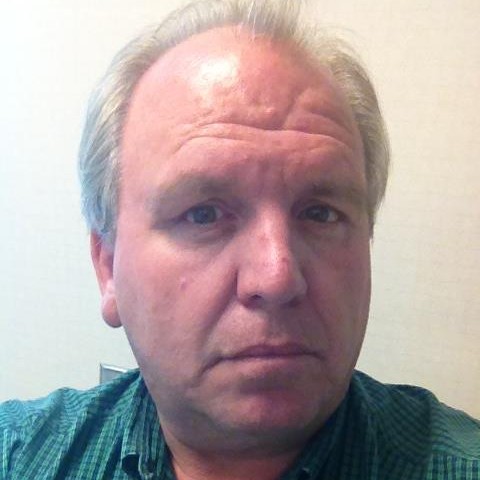 Mike Mauren has worked as a radio broadcaster and producer for over 30 years. He has sold online for 15 years. He currently works selling wholesale, liquidation and closeouts.