Amazon Product Labels
Do yourself a favor and try out AZLabels. Print your Amazon Product Labels directly to your Dymo /and / or Zebra thermal printer with no need to create a pdf file prior to printing. Perfect for the sellers who create shipments directly within Amazon Seller Central.
AZLabels allows you to print Amazon Product Labels (fnsku) for Amazon, as well as Shipping and pallet labels for Amazon, Ebay, UPS, Fedex, USPS, and more.
Want to try out AZLabels for free?
You can print 100 Amazon product labels and 10 shipping labels for FREE every month – giving you plenty of opportunity for you to test AZLabels.
Higher quality labels than you can get from a pdf. Better compatibility. You can even get your Zebra printer to work with your Mac!
After testing it out, We're sure you'll agree that AZLabels is a Game Changer. Should you decide to subscribe, there are several levels of service available, including the Enterprise plan for large volume sellers.
Seller Essentials referrals can take advantage of a 20% discount by clicking the link below. Annual subscriptions save you even more money. Try it for free first and you'll soon be donating your unused 30-up labels to the thrift store.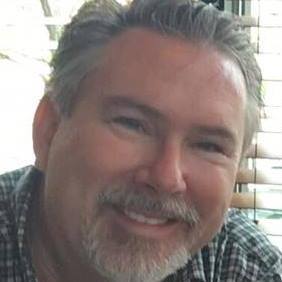 About the Author
Greg Purdy is the founder and co-owner of Seller Essentials, the resource website for all things Ecommerce. He lives in Maryland with his wife and children.
Subscribe to Essential Updates
for more resources, tips, and strategies to help grow your online business.