Brand Owners are often inundated with requests from Amazon sellers to buy their products at Wholesale to resell them on Amazon. Many of these resellers make grandiose promises, but they are unable to provide any real benefit to the brand owner at all. Positioning a product on page one of Amazon search requires a significant investment of time and money. How do you eliminate, or at least mitigate as much risk as possible?
Check out our friend Trent Dyrsmid and learn the key strategies that you can employ to be sure it's a win/win for both the Brand, and YOU.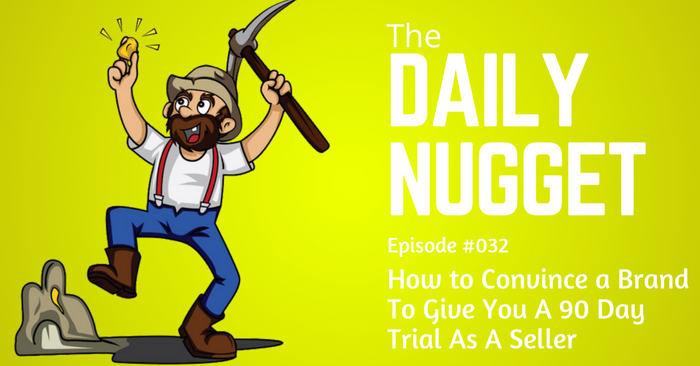 Subscribe to Essential Updates
for more wholesale resources, tips, and strategies to help grow your online business.