Wholesale – Probably the Easiest Amazon business model for people with Full-Time Jobs to run. Done properly, almost ALL of the work can be outsourced, as opposed to Arbitrage and Private Label which require a greater personal investment of time.
Check out our friend Trent Dyrsmid and learn the 3 things that MUST be in place for you to have a successful Amazon Wholesale Business.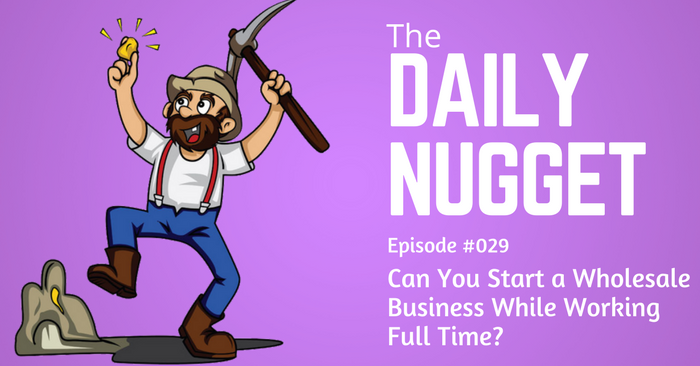 Subscribe to Essential Updates
for more wholesale resources, tips, and strategies to help grow your online business.