Bookselling
Bookselling, or selling new and used books on Amazon, is one of the most popular Ecommerce business models. Many online sellers get their start by gathering up a few books from around their home and listing them on Amazon, eBay, or one of the many other Internet platforms. Book Selling is one area of Ecommerce that can be built to scale and become incredibly profitable. This page will be a resource for you to find instructions, services, supplies and most importantly, a calendar of upcoming book sales throughout the entire country.
AZInsight has more features than the average bookseller  on Amazon needs, BUT – take a look at all of the benefits that booksellers depend on:
Accurate revenue calculator for FBA and FBM sellers. Know how much you will make before you list the item. Fully customizable to take into consideration:
 inbound shipping costs which are generally higher for books than many other items due to their weight
outbound FBM shipping which can be preset for various weight categories, multiple carriers, and even allows you to factor in your negotiated shipping discounts.
other custom costs can be pre-set, including commissions paid to book scouts, per-unit fees paid to prep services, FBA premium placement fees, taxes, and more.
Stock Checker allows you to see the inventory levels and prices of all sellers on the listing, sortable by FBA and FBM. Now you can avoid going deep on a product that is already overstocked.
Current sales rank and price, and the 30-day and 90-day sales rank averages and average prices allow you to see trends and to know if the current price is representative of the actual selling price.
Shipping weight and dimensions allow you to plan your FBA packing as you process the items.
Account-level Restrictions Checker notifies you if the item is not allowed to be sold by your account, and one click puts you onto the page to request permission.
Hazmat review checker  – Even though books are not Hazmat, Amazon still requires items that have never been sold through FBA to submit to a Hazmat review. Our Hazmat checker will show you if the review process is needed for every item you look at on Amazon, and one click puts you on the page to begin the process, if necessary.
Multiple User Permissions allow your employees, VAs, and business partners to use AZInsight while working within your Amazon account. Each subscription comes with 3-user access, and additional user permissions can be purchased separately.
…and so much more. If your Amazon business model involves more than just books, AZInsight has even more features and benefits that are not even listed here. You can get the full picture by going to the AsinZen Website.
AZInsight, by AsinZen. The most advanced Amazon product-page analytics tool on the market. Sign up for a free trial and you'll agree – I'm sure of it.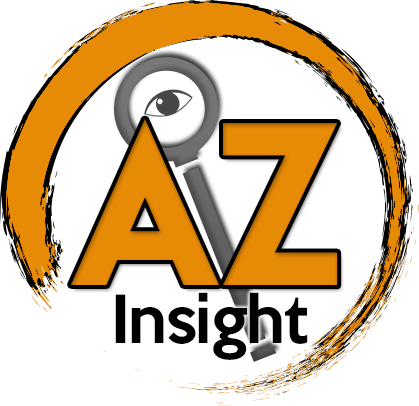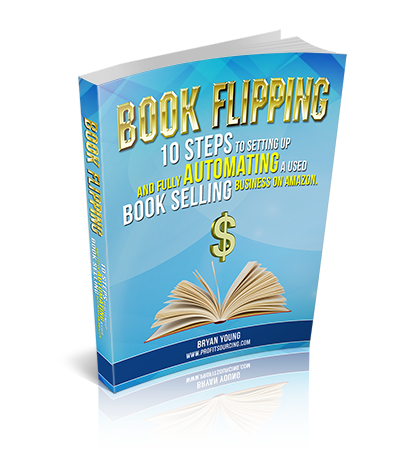 Book Flipping Course
Book Flipping Course
By Bryan Young
This course is available in 3 options that include the book, Video Training and coaching calls with Bryan Young. Learn to sell yourself or outsource your business.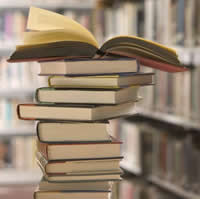 Skip Mcgrath: Learn to Sell Used Books on the Internet
Skip Mcgrath:
Learn to Sell Used Books on the Internet
While this is a book and a few years old it is still a great resource for all things bookselling. Learn to sell used books on eBay, Amazon with this Skip Mcgrath training.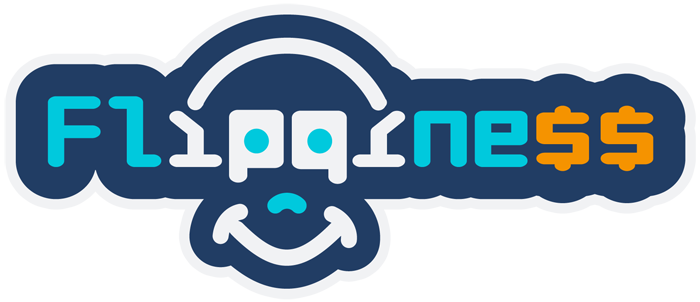 Flippiness
Book Arbitrage Service
Flippiness Book Arbitrage Service
There are websites (say Amazon) that sell used textbooks to students at one price. There are also websites (say Chegg) that buy theses books back at the end of a semester at a different price. Using the Flippiness proven system, YOU easily keep the difference!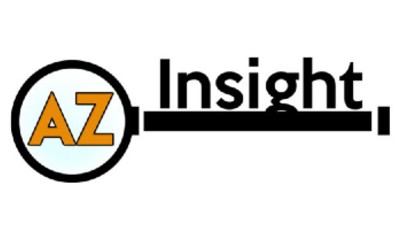 AZInsight
AZInsight
The fully customizable Amazon product page analytics tool for new and established Amazon FBA and FBM sellers.