Amazon Listing Optimization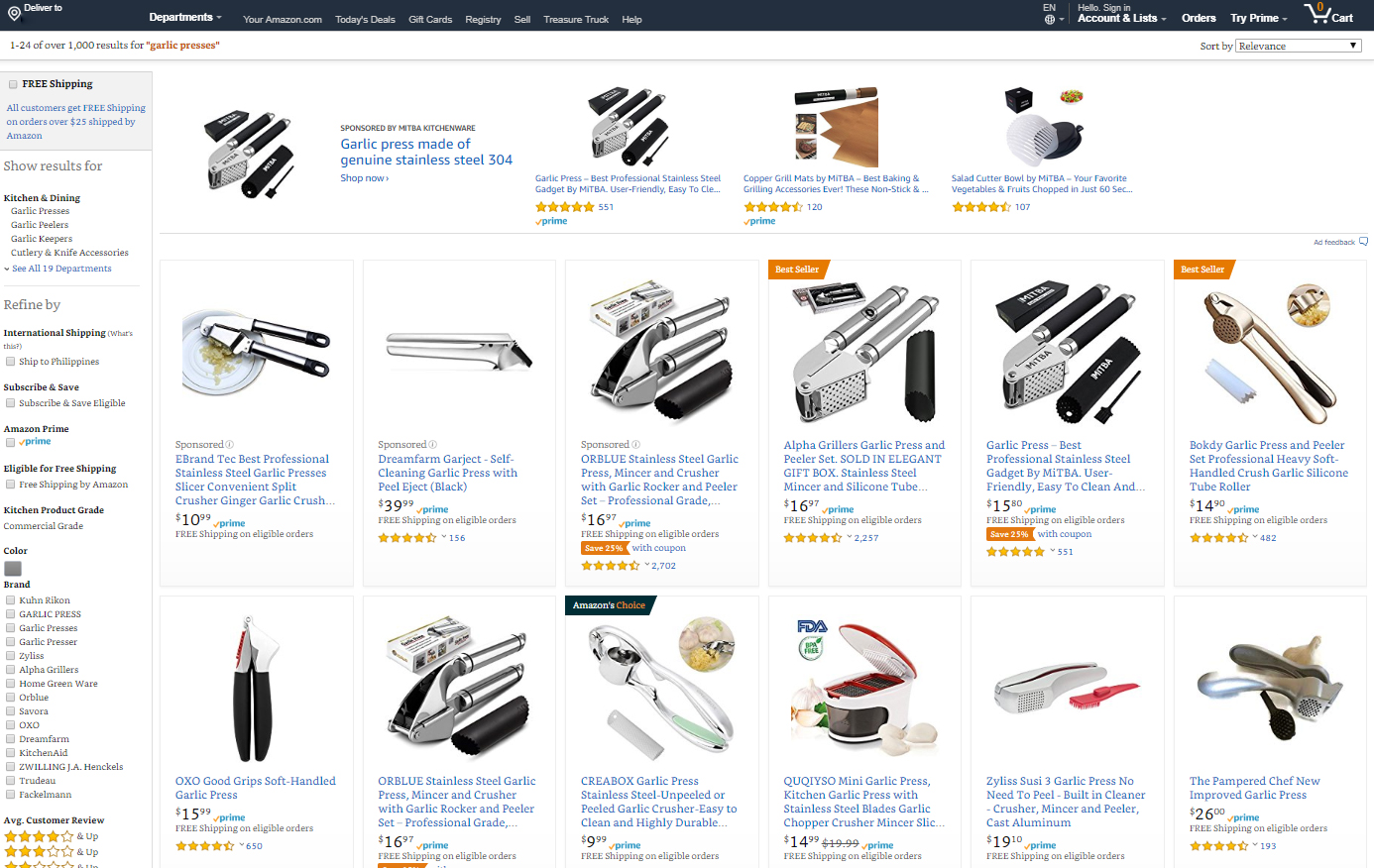 Having the right Amazon product to sell online is great, but it's only a small piece of the puzzle. Whether your item is a:
Private Label product
Wholesale selection
Bundle
or even products that you got through Retail or Online Arbitrage to sell online
if the listing isn't OPTIMIZED so someone can find it (and buy it), you could be left with a garage full of unsold inventory. Or maybe a massive Amazon FBA Long-Term Storage Fee (LTSF) payment.
And if your listing isn't clear and concise, too many customers may click on your listing without making a purchase. That may cause Amazon to determine that your product isn't relevant and stop showing it in the search results.
It is important to evaluate your listings and take the necessary steps to increase the likelihood that the customer buys YOUR item, and not someone else's.
You can use an Amazon Listing Optimization Service, Software, or Tool. Or learn the process and Optimize your own Amazon listing. You might even run your own Amazon PPC ads.
Take a look below at some of the ways that you can optimize your Amazon product listing. Services like Helium 10, Jungle Scout, MerchantWords, and Viral Launch can provide Keyword Research tools, as well as other products that have been developed for Amazon Private Label sellers. Really, anyone who creates Amazon Product Pages can benefit from these services.
If you choose to outsource your Amazon product page optimization, we've included a list of service providers who can assist you with some or all of these things.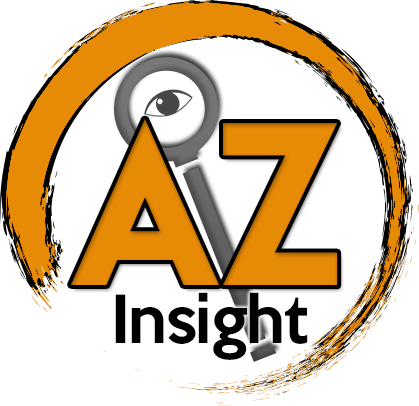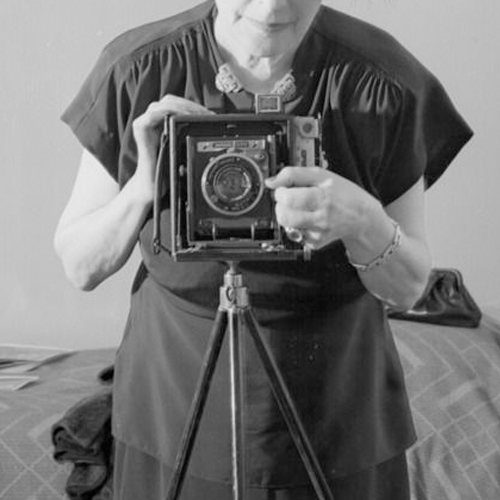 IMAGES
Photos are critical to Amazon Listing Optimization – People want to see EXACTLY what they are buying. Showing your product as it is intended to be used (this is known as Lifestyle Images) is also very effective, but keep in mind: Amazon has very strict requirements about the main image on each listing. In most cases, the main image must show ONLY the product (no accessories that are not included), it must be a minimum of 500 pixels on the long side. Larger than 1000 pixels is recommended, since this allows the ZOOM feature to work. Some categories require more than 1000 pixels on the long side. The image must also be on a pure white background. Failing to follow these requirements could result in your listing being SUPPRESSED and not visible in search results. Even if someone types in the exact title of your product, Amazon will not show your listing if it is suppressed. If you are logged in to your Amazon selling account, check out this complete explanation of Amazon Image Requirements. There are some Photography Service Providers in the table below that can assist you in creating the best images for your product.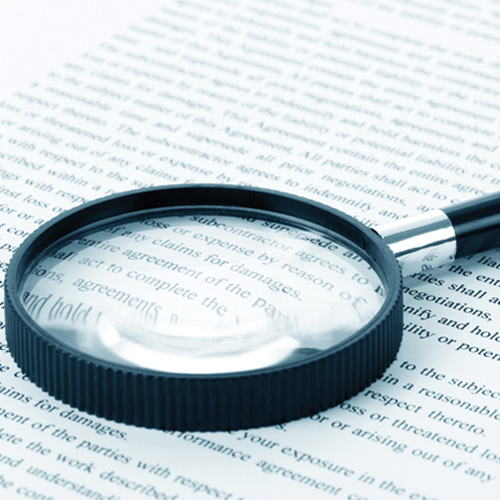 KEYWORDS

There are subtle differences between a search term (or query) and a keyword, but for the sake of keeping it simple, we will just use KEYWORD for this discussion about Amazon Listing Optimization. Knowing what people are typing in to the search bar on Amazon in order to find a product is critical in creating an optimized listing. When you include these words and phrases in your title, description, features and benefits section, or as "back-end keywords", your listing can become one of the ones that appears when the customer is searching for a product. There are some Keyword Research Tools in the table below that will help you discover the most popular words and phrases.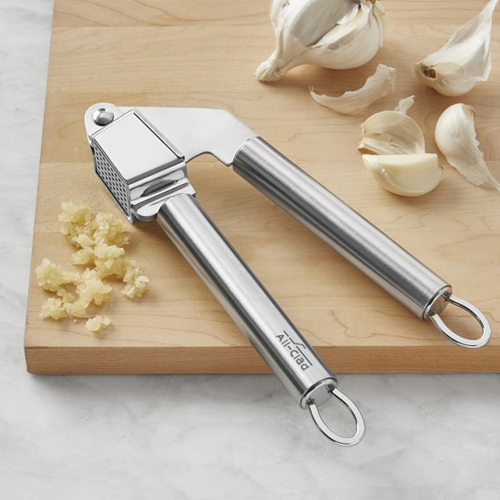 PAY PER CLICK ADS
Pay-Per-Click (PPC) ads are an important Amazon Listing Optimization tool for sellers, but they may seem difficult to understand at first, and even more difficult to master. Simply put, once you determine which keywords or phrases are the most relevant to your product, you can create an ad campaign that targets those words. If, for example, you are selling a garlic press, you might want your item to appear when someone searches for "Garlic Press" on Amazon. There may be dozens of other sellers that have the same idea, and as a result, you may need to pay more money "per click". In other words, you are charged each time someone clicks your ad. When you bid on keywords with low competition, you might only have to pay a few cents per click. An example might be "Blue Garlic Press", or "Stainless Garlic Press", or "Garlic Crusher". On a high-demand keyword, it could be as much as several dollars or more per click. The better that keyword performs, the more it will cost to "use" it in your ad campaign. The other benefit is that once you are running an ad campaign for a particular listing, Amazon will SHOW you what people are typing in to the search bar, allowing you to further refine your ad campaign. Amazon Listing Optimization using PPC ads is not rocket science, but it does require some understanding of how the system works before you spend a lot of money on unnecessary keywords or under-performing ad campaigns. There are some Amazon PPC Specialists listed in the table below who can guide you along the process, or even manage your ad campaigns for you.
COPYWRITING (TITLES, DESCRIPTIONS, AND DETAILS)
     You have the proper keywords in place, your ad campaigns are running, and you even have great pictures. But what is the prospective customer going to understand about your product when they read the title, description and details? This is an area that many Amazon product pages need some serious help with. Here's a TIP: If you are listing on Amazon.com and English is not your first language, pay a few dollars and have your description and details created or edited by an English-speaking grammar expert. We live in a world where people from all parts of the globe can participate together in eCommerce, and that is a wonderful thing, so don't let your language skills prevent you from effectively communicating your message to the English-speaking world. This also goes for those in English-speaking countries who want to sell on Amazon's other (International) platforms. Additionally, in today's world of texting abbreviated words and phrases, many people have not developed the skills necessary to write an effective product description, and this can seriously hinder your ability to sell your product. Here are some simple guidelines that anyone can follow that will produce a winning product page:
When Amazon shows your listing in the search results to the prospective customer, your title needs to clearly get your message across, or you will lose the sale. You have a limited number of characters to say what you want to say, so it's important to build your title properly. Keep in mind, even though Amazon allows up to 200 characters for the title (in most categories), many customers are on their mobile device when making purchases, so only the first 90 or so characters will be displayed. Getting the most relevant Keywords at the beginning of the title is vital to Amazon Listing Optimization! Just make sure that you follow Amazon's guidelines. You can view the  Amazon Listing Title Guidelines when logged into Amazon Seller Central.
You get 5 bullet points for Product Details when creating the product page. Use them for the BENEFITS that your product provides. Lead with BENEFITS, followed by the Features. Most people get this backwards – They start with features, and sometimes never even mention the benefits.
Something I was taught many years ago –
People BUY based on EMOTION. They JUSTIFY their purchase based on FACTS. Benefits are tied to Emotions, while Features are tied to Facts.
Here is an example:
The shoes are very light weight. Is that a feature or a benefit? Right – it is a FEATURE. The BENEFIT might be that your feet never get tired.
Your feet will LOVE these shoes! You can wear them ALL DAY and your feet will NEVER get tired – Because these shoes weigh only 8 ounces! Buy a pair in each of your favorite colors.
To break that down –
Your feet will LOVE (emotion)  these shoes (benefit)! You can wear them ALL DAY (benefit) and your feet will NEVER get tired (benefit) – Because (feature) these shoes weigh only 8 ounces (Fact). Buy a pair… (call to action).
Here's another example:
The suntan lotion is SPF50. Feature or Benefit? Again, that's a Feature. So what's the benefit?
Put it on in the morning and forget about it! Your child will be protected against sunburn for 12 full hours! The special SPF50 formula stays on all day – EVEN IN WATER! Buy an extra one for the beach bag!
Spend some time thinking about your product and the benefits that it provides. These are the things that will be important to the buyer, and the better you become at showing them to the customer, the better results you will receive from your Amazon Listing Optimization.
TIP  Make sure you use complete sentences. Use the keywords in the sentences, but don't "Keyword Stuff" the listing. Make sure the keywords you are using are applicable to the product, and only include them in grammatically correct sentences. Remember, prospective buyers will be reading the listing to see if it will solve their problem. If it doesn't make sense to them, they will move on to your competitor's listing. Even worse, Amazon may not show the listing to the customer AT ALL if they deem it to be irrelevant.
Need some help with this? There are Copywriting Specialists listed in the table below that can provide Amazon Listing Optimization services.
REVIEWS
The more positive reviews that you are receiving, the more relevant your product appears to Amazon, and the better likelihood that your listing is shown to customers, whether through organic search or Pay-Per-Click ad campaigns. Seems simple enough – Find a way to increase your positive reviews while reducing or eliminating the negative reviews. This is a tricky one however, since Amazon has cracked down on paid reviews and other forms of review manipulation in recent years. In the past, when you wanted to increase reviews, you made your product available to members of a review service. They would get your product for free or a substantial discount and in return would leave a review. Not only is asking for a positive review against Amazon's Terms of Service (TOS), paying for a review, or even discounting a product in exchange for a review is prohibited. If you are logged in to your Amazon Seller Account you can view Amazon's Prohibited Seller Activities and Customer Review Guidelines.
So what's the solution? Simply put, Stay within Amazon's guidelines and don't risk losing your selling privileges by breaking their rules. You are allowed to ask customers for reviews, but you may not ask for positive reviews. You may not compensate them in any way. You may not ask them to change their review. Save the links above and keep up to date on any changes in Amazon's policy. Remember – YOU are ultimately responsible for your account. Do not attempt to circumvent the system – It's not worth losing your account over.
With a little research and practice, anybody can effectively create fully optimized Amazon listings. If you choose to outsource one or more of these areas in your business, we've put together a list below of some of the service providers that we've identified in each field. That way you can let the experts handle those tasks for you, while you focus on the parts of the business that YOU excel in. Now go Optimize your listings so you can outsell the competition. Amazon Listing Optimization does not have to cause panic now that you know how it's done.