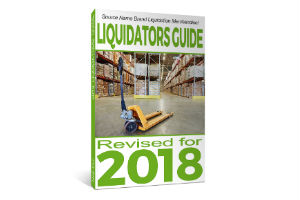 2018 Liquidators Guide
How to buy and sell pallets and truckloads of wholesale liquidation merchandise without paying a middle man. A total liquidation merchandise education in one guide.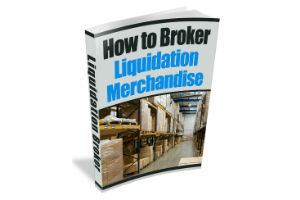 How to Broker Liquidation Merchandise
Build a huge business reselling wholesale inventories you do not own!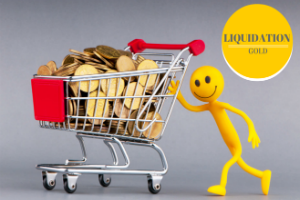 Liquidation Gold
Liquidation products bring crazy margins. This guide will show you how to buy in bulk from physical liquidation stores.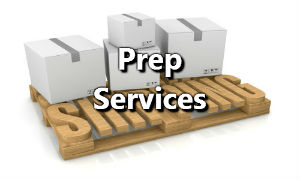 Essential Prep Services
Did you know – There are companies that will take delivery, prep, and ship your inventory, to Amazon or to your customers? Check out these Prep Services.