Bookselling
Selling used books is one of the most popular Ecommerce business models. Many online sellers get their start by gathering up a few books from around their home and listing them on Amazon, eBay, or one of the many other Internet platforms. Book Selling is one area of Ecommerce that can be built to scale and become incredibly profitable. This page will be a resource for you to find instruction, services, supplies and most importantly, a calendar of upcoming book sales throughout the entire country.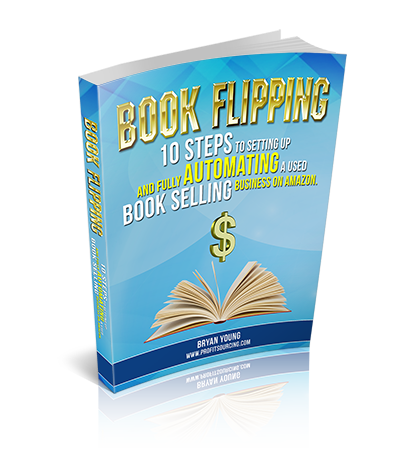 Book Flipping Course
Book Flipping Course
By Bryan Young
This course is available in 3 options that include the book, Video Training and coaching calls with Bryan Young. Learn to sell yourself or outsource your business.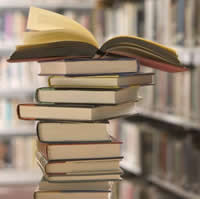 Skip Mcgrath: Learn to Sell Used Books on the Internet
Skip Mcgrath:
Learn to Sell Used Books on the Internet
While this is a book and a few years old it is still a great resource for all things bookselling. Learn to sell used books on eBay, Amazon with this Skip Mcgrath training.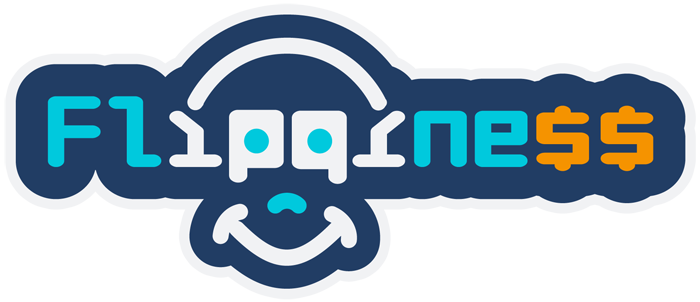 Flippiness
Book Arbitrage Service
Flippiness Book Arbitrage Service
There are websites (say Amazon) that sell used textbooks to students at one price. There are also websites (say Chegg) that buy theses books back at the end of a semester at a different price. Using the Flippiness proven system, YOU easily keep the difference!