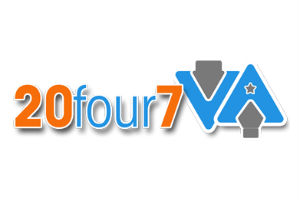 20Four7VA
Professionally trained virtual assistants to help manage and grow your business.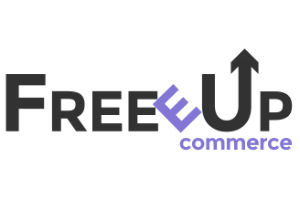 FreeeUp
Free up your time with reliable remote workers. Highly skilled, pre-vetted remote workers for eCommerce.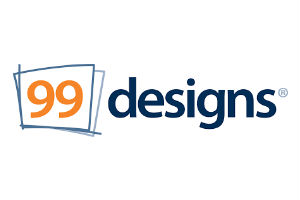 99 Designs
Find and work with talented freelance designers online.
Trained VAs
Hire a trained virtual assistant to shop insanely profitable products that you can flip on Amazon for profit.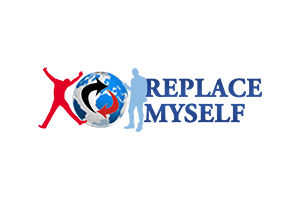 Replace Myself
57,000+ People Have Learned What Filipino Workers Are Capable of From Us.
It's Your Turn.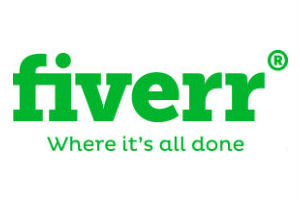 Fiverr
Graphics, marketing, fun, and more online services, on budget and on time.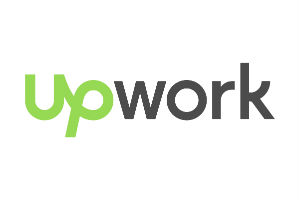 Upwork
Upwork is where you can find and work with top freelancers, extending your team through specialized skills.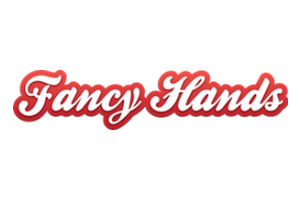 Fancy Hands
The fastest, most affordable virtual assistant service in the US.